Work Together, Celebrate Together
Efficient use of time is not only necessary during work but also playing. We make sure to take necessary pauses to celebrate moments of success or even vacation together.
Value Persistence
Growth requires the existence of failures. It's crucial to not only experience but also face trial and errors. Therefore, we take evaluations seriously in order to project our next steps and proactiveness to persist.
Personal Growth
Despite our casual attire, we recognize that every individual carries a unique set of skill sets. Therefore, we aim to embrace and help find the right position to set you off to do the thing you love and do best.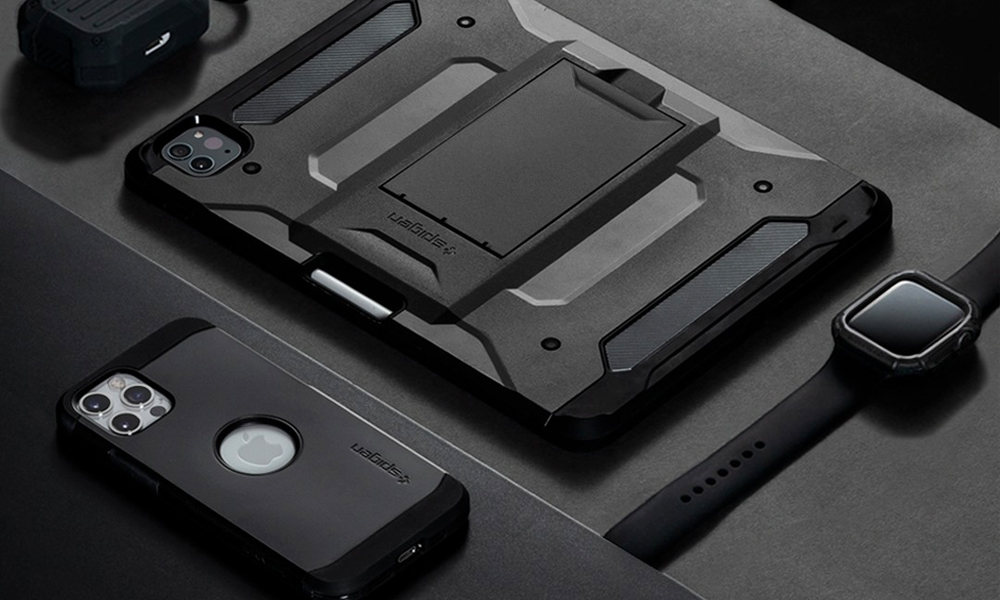 Employee Discount
Employee Auction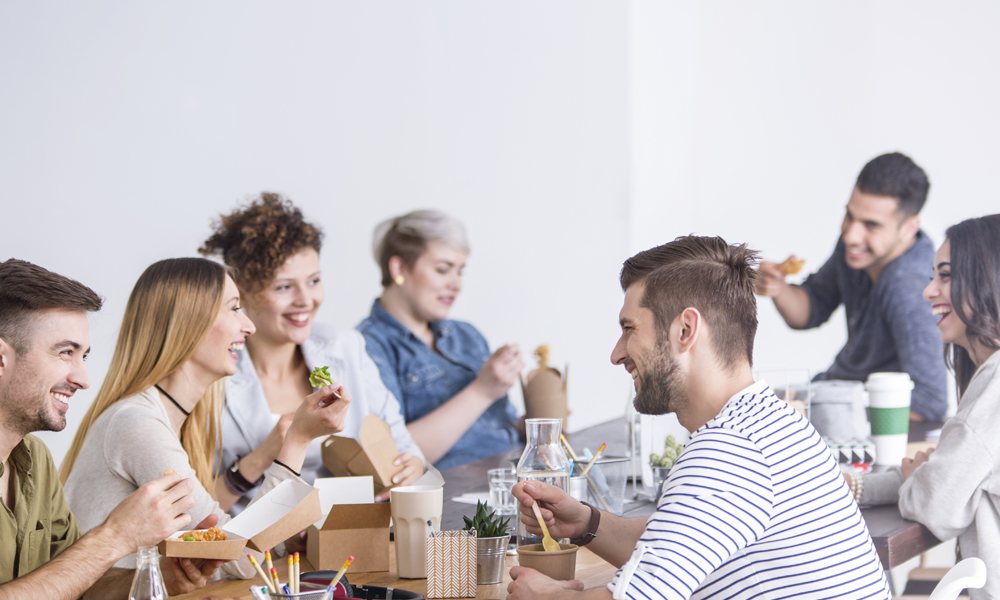 Semi-annual Profit-sharing Bonus
Company-provided Lunch
Snacks & Beverages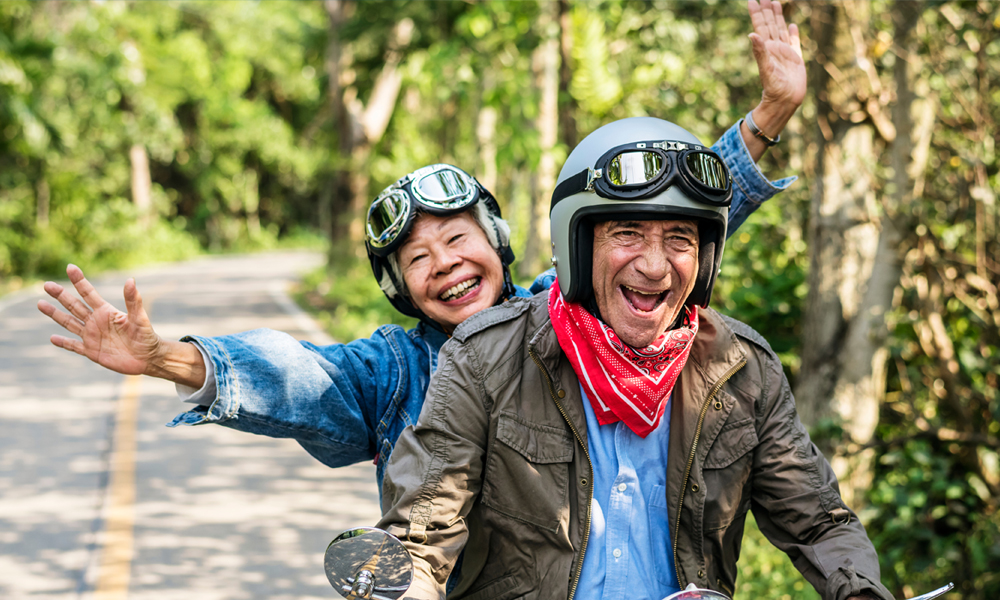 Investment in Employees' Future
401(K)
Education Assistance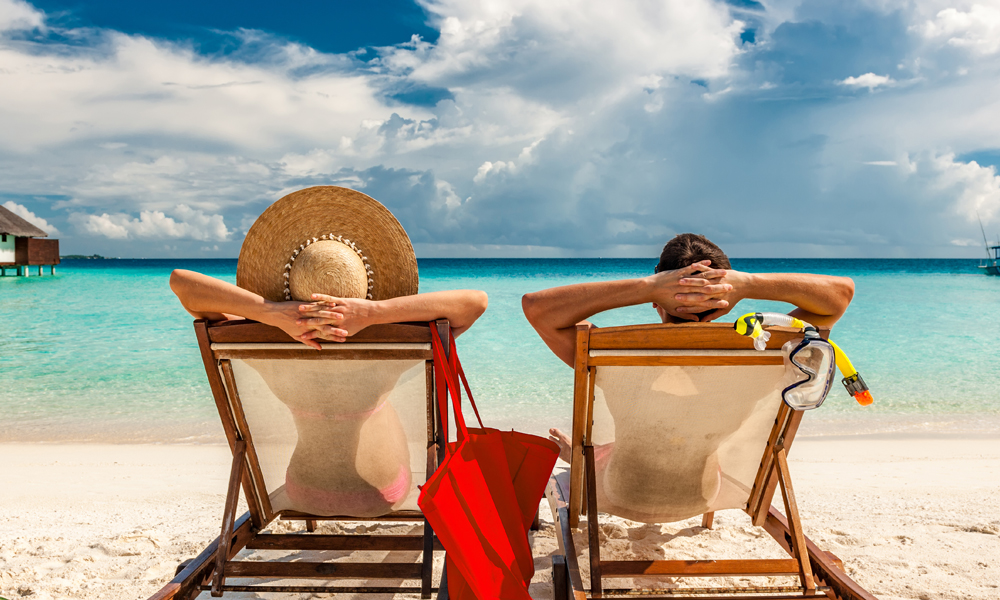 "Spigen Day" – 6-hour workday on Fridays!
Generous Paid Time Off
Holiday Recognition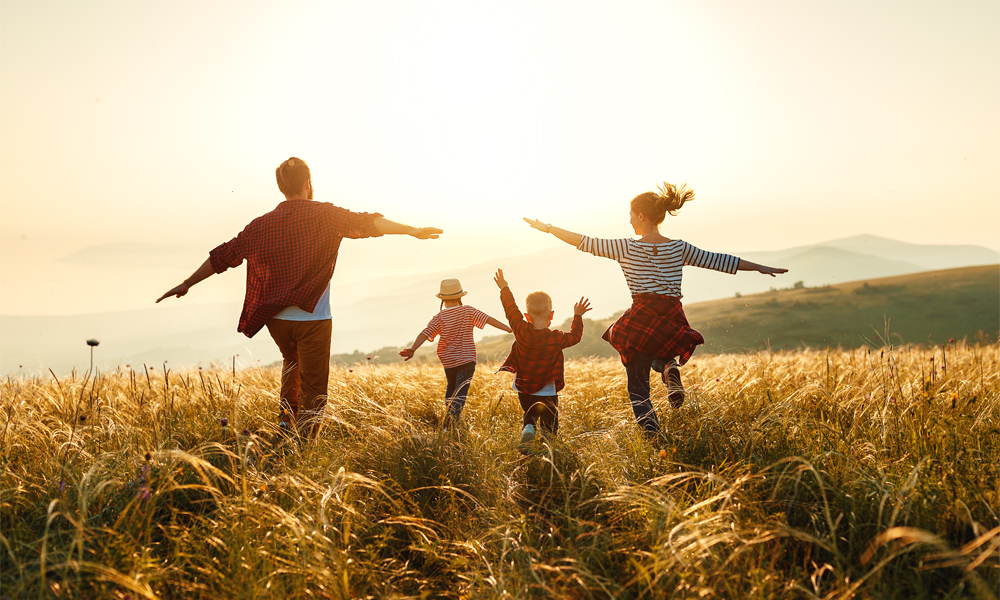 Family Event Payment / PTO
Family Insurance Coverage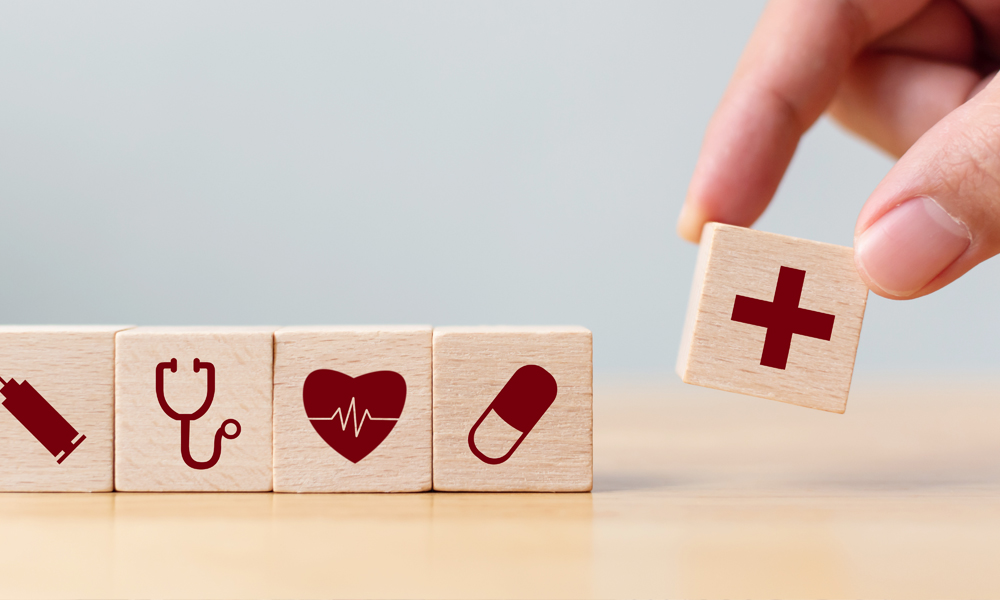 Medical, Dental, Vision and Life Insurance
– 100% company contribution